In this class you will learn the therapeutic beauty of making bread by hand and gain the confidence to make bread at home. Perfect for someone entirely new to bread making as well as a more experienced home baker who wants to understand the process and get more consistent results. You'll make your own loaf, flavoured rolls, and flatbreads so you'll get plenty of hands on experience of each part of the process.
You'll learn the following skills which you will then be able to build on in the future:
· Kneading dough by hand – feeling the gluten develop through kneading
· Ingredients – what is required for bread and how you can play around with it
· Proving – where, how, how long!
· Shaping – making free form shapes as well as using tins
· Baking – how to achieve a lovely crust and recognise when your bread is baked
This class will take around 4 ½ hours and can be arranged for a weekday morning or afternoon at my own kitchen in Cumnor, West Oxford.
£160 for a private one to one class
£95 each for a private group of 2 – 3 people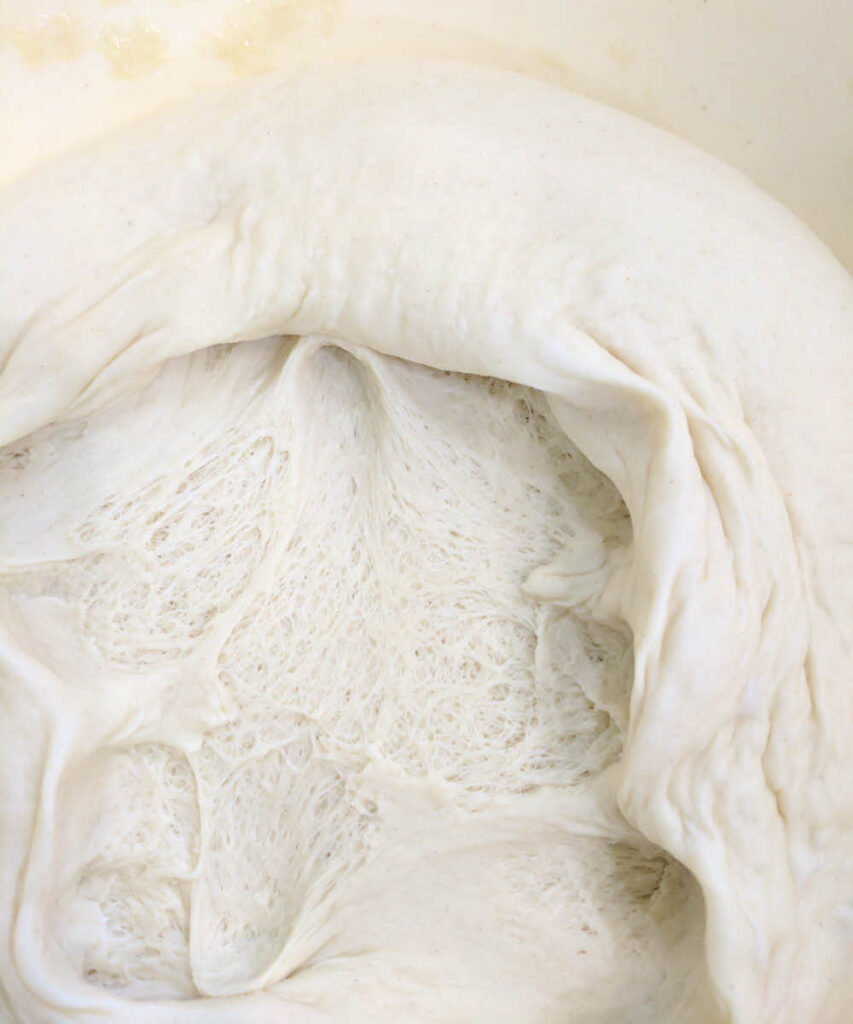 I'm currently fully booked until Autumn and am not taking additional bookings at this time – if you would like to be informed when I have new dates available please contact me on: info@rachelsapron.co.uk